Sales support program LATO Z ALGIDĄ
Incentive program for sales representatives of wholesalers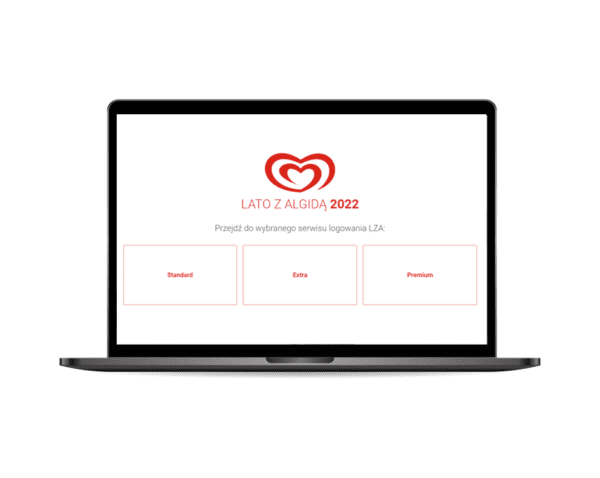 1 327
active sales representatives *
145 000
SMS messages annually with support for Sales Representatives *
In 2022, we reached 18 years in cooperation with Unilever. Such a long internship obliges us to work even harder, but also shows that our offer is not just empty promises, made only at the tender stage, but an effective response to market challenges and customer needs, implemented systematically, long-term, comprehensively, based on the adopted strategy.
The main goal of the program is to increase the sales of Algida brand ice cream by providing our Partner with knowledge about the market and consumer behavior, and providing professional tools for undertaking effective business activities. In our cooperation, timeliness is key, both at the reporting level and at the stage of activities related to Sales Force support, including SMS communication. The advanced – and through subsequent editions of the program – extended reporting system allows you to react to market changes almost in real time. There are no bugs in the analytical tools that we are constantly improving – we basically do not record complaints that we are really proud of.
In addition to analytics, as part of the project we also provide, among others: documentation support, a hotline and a dedicated portal, administration of websites and participants' data.
Technologies used in the project: